It's our goal to provide
you and your patients

with a seamless experience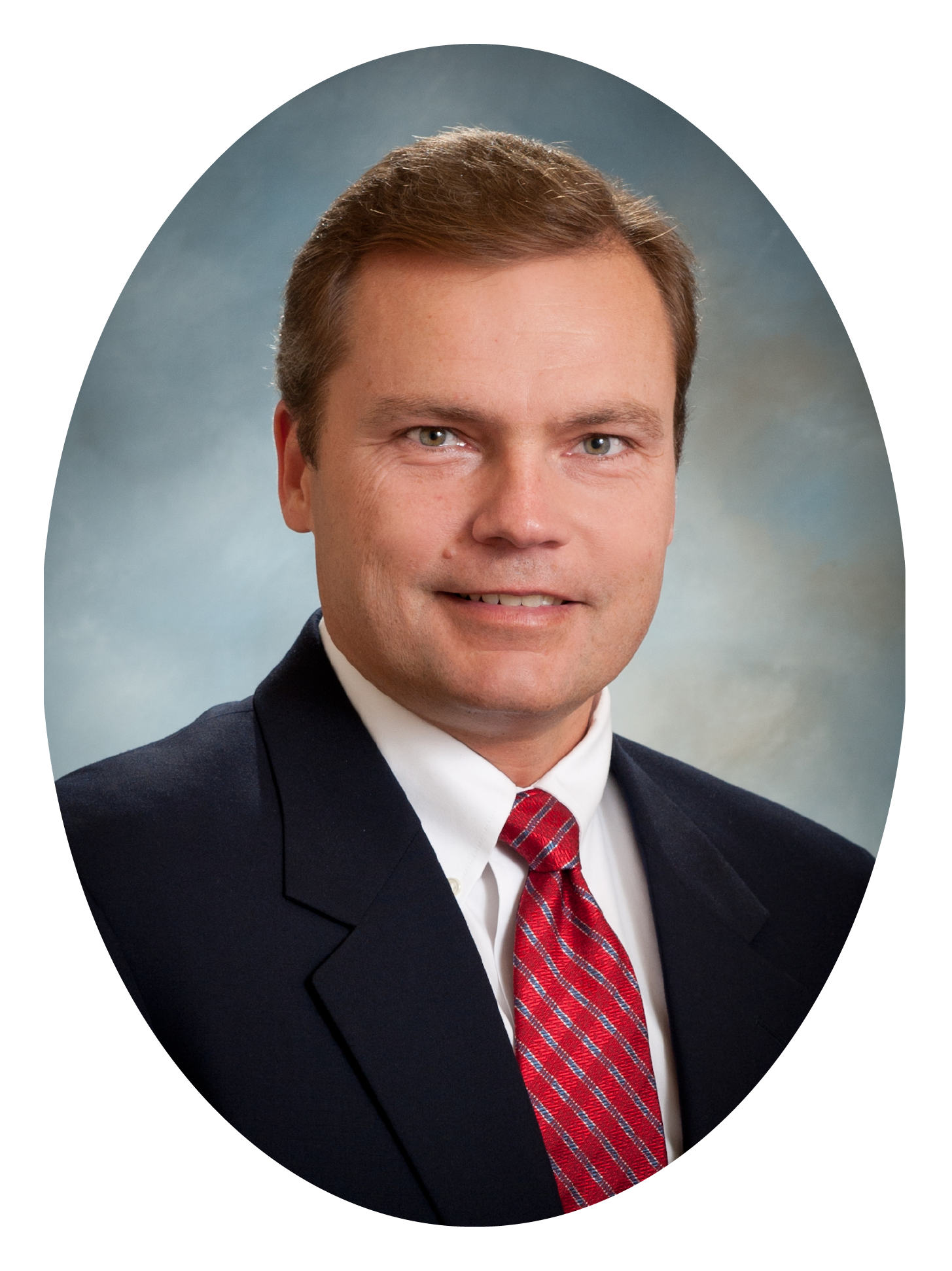 "As a non-owner optometrist from a large family-owned group practice, I was a little apprehensive at the thought of new 'ownership' after 25+ years of the same family. Luckily, our owner chose MyEyeDr. to lead us to the next level. The onboarding experience was very good… With both in-person and web-based instruction, I thought the EHR training program was very thorough. I was prepared to see patients without much disruption from how I practiced before... Between the MyEyeShare [intranet] resources, including the classes in MyEyeDr.'s online university, and direct access to our Regional Manager and Clinical Field Director, I always find the answers to any questions I may have. Looking back, I'm glad I made the decision to join the MyEyeDr. family."
-Albert Drees, O.D.
"The optometry world is changing in warp speed. When I started looking at how Schaeffer Eye Center was evolving as a company and its future within the eye care industry, I was considering key practice management inputs like: managed care, optical lenses, frames, IT systems, training, etc. That led me to evaluating many options for the future of my business, so that I could continue to be the best in eye care. I realized that there was one company that represented everything we practice and believe in at Schaeffer Eye Center, and that was MyEyeDr. They share our philosophy, have an amazing management team, and more personally, they offer a future security for our families and provide everything we need to be a part of something bigger."
-Jack L. Schaeffer, O.D., FAAO
"Since joining MyEyeDr., my practice has continued to grow, and the patient experience has been enhanced. Furthermore, MyEyeDr. has prioritized professional growth for my staff and myself and MyEyeDr. has provided and supported additional career opportunities that would otherwise be unavailable in a smaller setting."
-Tracey Glendenning, O.D.
"Since I have joined MyEyeDr., my stress level associated with the day-to-day management of my practice has dropped dramatically. In the past, major changes like the conversion to ICD-10, for example, would have required untold hours of my time between planning, training, buying new computers and software, hiring consultants, etc. Instead, MyEyeDr. handled the transition in stride and there was a seamless conversion the day of the changeover."
-Andy Cook, O.D.
"I must say that MyEyeDr. was the right answer to the rapid changes happening with Primary Eyecare Associates and the industry at large. We had questions and concerns around cooperation with insurance companies, the importance of digital and social media, and the onboarding of new doctors to handle our ever-growing practice for the future; similar concerns to most practice owners. In order to properly assess fit with MyEyeDr., I did my own 'secret homework' by talking to other practices who had previously merged with MyEyeDr. Any concerns or complaints that I uncovered were similar to what I have found as an owner from an employee without knowledge of business ownership; that is, nothing unexpected. The attention to communication and responses is impressive for a company this size."
-H.E. "Monty" Murphy, O.D.
"I was in solo practice for nine years prior to meeting Sue and David. I was forced to be a'"jack-of-all-trades' and struggled to handle the busy day-to-day office operations instead of concentrating on Optometry. My affiliation with MyEyeDr. has helped decrease my stress level, but more importantly, it has allowed my appreciation and love of Optometry to continue to grow."
-Kirsten Albrecht, O.D.
"After more than 20 years in private practice, the ever-changing world of eye care continues to become more complex and more challenging. The time had come for me to make a decision on who to affiliate with moving forward. Managed care, optical competition, IT/EHR, HR all were becoming significantly more challenging. I found the perfect partner in MyEyeDr. They have a patient focused and driven model that allows the doctor to continue practicing at the highest level. The practice transition was extremely well managed. I have found the entire MyEyeDr. team to be professional, responsive and to operate with absolute integrity."
-Mike Simmons, O.D.